What low carb resources can you trust these days? Any product can indeed be stated and tested as low carb and not actually be. Here are some you will want to read about.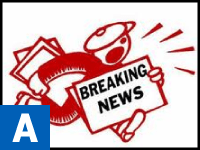 Low Carb Scam News Articles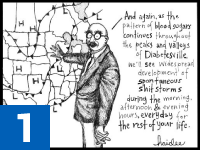 Diabetes: The Grim Statistics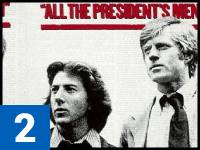 All The President's Men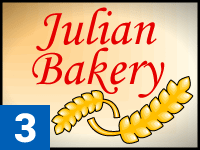 Julian Bakery: The
Bernie Madoff
Of Low Carb
Scam Artists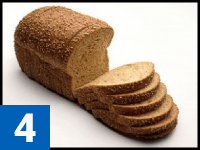 Sami's Bakery, Low Carb Emporium, Carb Krunchers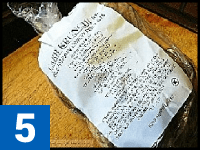 Zomick's Bakery & Carb Krunchers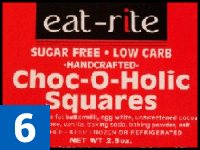 Eatrite? No, EatWrong!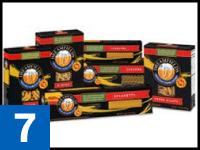 Dreamfields or Nightmares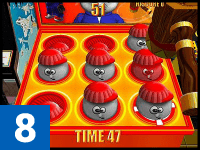 Diet Mart & Laurel Health Foods Playing Whack-A-Mole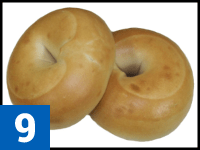 NY Bagel Company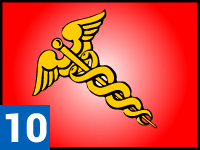 Diabetes Supplies Shop
What The Hell Are We Eating Anyway?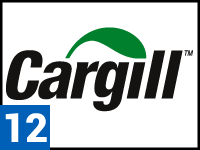 Cargill: Inside The Quiet Giant That Rules The Food Business
Franken Foods-Franken Ingredients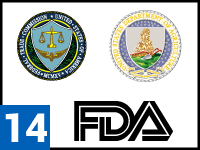 The US Government Trifecta-FDA-FTC-USDA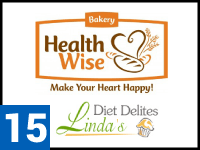 One Good Low Carb Bakery & Some Good Internet Sellers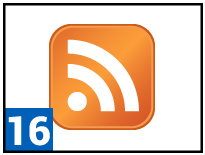 Internet Low Carb Writers & Bloggers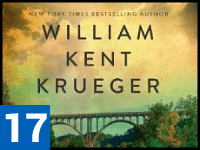 Books I Have Read and Recommend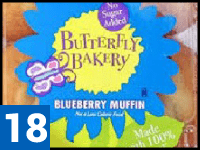 Companies That Have Already Hit The Skids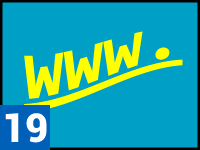 Interesting Stories & Websites To Visit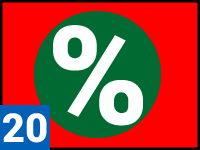 How To Calculate Percentages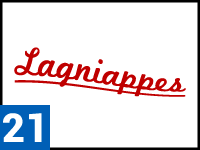 Lagniappes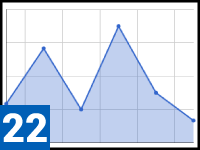 Other Personally Glucose Tested Products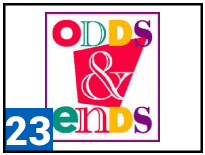 Odds & Ends And Personal Statistics