These Low Carb Warm Green Beans With Blue Cheese can be served as a side salad and warmed as a vegetable accompaniment. No comments to make on this recipe as the ingredients should speak for themselves. They. Are Delicious.
For a list of products you may not be familiar with and used on this site, please read Low Carb Pantry Essentials. I am NOT sponsor-compensated for recommending a product that I use*** And here, in one tidy package, are over 550 Keto~Paleo~Low Carb~Diabetic Chef's Recipes
As I am a Type II diabetic, all recipes on this website are low carb and diabetic friendly.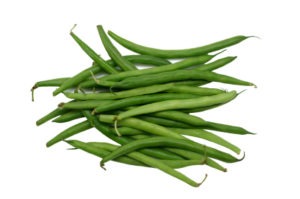 Warm Green Beans/Blue Cheese
2014-08-13 09:54:17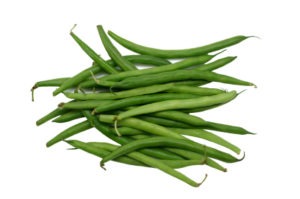 Ingredients
1 Lb Green Beans
¼ C Toasted Sliced Almonds
4 Pieces Bacon
2 Oz Good Quality Meltable Blue Cheese
½ C Slivered Shallots
3 T Olive Oil
2 T Red Wine Vinegar
½ T Dijon Mustard
½ t Salt
¼ t Crushed Garlic
Fresh Cracked Pepper
Instructions
Cook bean in boiling water until barely tender-about 5-6 minutes, drain, put in large bowl.
Cut and cook bacon until crispy, add to beans, reserving the fat.
Sauté shallots in bacon fat, add to beans.
Toast almonds. I do mine in the same sauté pan on the stove-top with a small amount of bacon grease. Add almonds to beans.
Whisk mustard, garlic, salt, & vinegar, whisk in olive oil, add blue cheese and heat slowly just until cheese begins to melt.
Dress the beans.
Serve with lots of cracked pepper.
6 Servings
136 Calories, 5.9g Protein, 9.8g Fat, 6.1g Carbs, 2.5g Fiber, 3.6 Net Carbs
Low Carb Scams https://low-carb-scams.com/