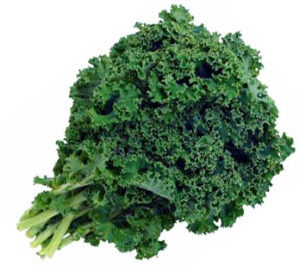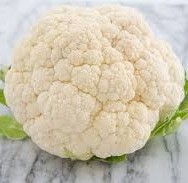 Low Carb Fried Cauliflower Rice And Kale. This is such a totally easy recipe. A little riced cauliflower, a little cooked kale, a couple other ingredients and voila-dinner vegetable Fried Cauliflower Rice and Kale is ready. I buy a large head of cauliflower every week, rice it, and use it in all kinds of recipes including Kung Pao Riced Cauliflower, Cajun Cauliflower Rice Hash Lemon Thyme Cauliflower Quinoa, Ginger Curry Sweetened Cauliflower Rice, and one of my favorites; Fried Cauliflower Tater Tots.
For a list of products you may not be familiar with and used on this site, please read Low Carb Pantry Essentials. I am NOT sponsor-compensated for recommending a product that I use*** And here, in one tidy package, are over 550 Keto~Paleo~Low Carb~Diabetic Chef's Recipes
As I am a Type II diabetic, all recipes on this website are low carb and diabetic friendly.
Fried Cauliflower Rice & Kale
2015-03-29 10:54:21
Ingredients
½-¾ Lbs Kale (One Large Bunch)
4 C Riced Cauliflower
2 T Butter
2 T Olive Oil
¼ C Lemon Juice
¼ C Capers
½ Salt
½ Pepper
Instructions
Clean, de-rib, chop, cook and squeeze kale.
Heat butter and olive oil to medium and add riced cauliflower. Leave it alone until it browns, turn and repeat until thoroughly browned.
Add kale and mix well.
Add lemon juice, capers, salt & pepper and again mix well.
4 Servings
162 Calories, 2.3g Protein, 14.0g Fat, 6.6g Carbs, 2.8g Fiber, 3.8g Net Carbs
Notes
You might try adding some sauteed onions, or mushrooms, or some bacon and...all three sound good to me.
Low Carb Scams https://low-carb-scams.com/