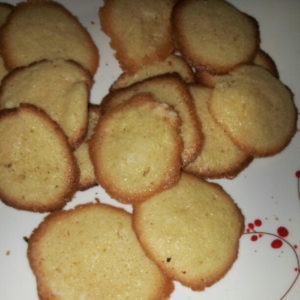 Low Carb Orange Kissed Cookies. Who doesn't like the taste of an orange. I can no longer use oranges to cook or make anything, and orange juice is not good for you anyway, but I do use a lot of extracts and this little cookie is a good example. Low carb orange kissed cookies are perfect with an afternoon cup of tea.
For a list of products you may not be familiar with and used on this site, please read Low Carb Pantry Essentials. I am NOT sponsor-compensated for recommending a product that I use*** And here, in one tidy package, are over 550 Keto~Paleo~Low Carb~Diabetic Chef's Recipes
As I am a Type II diabetic, all recipes on this website are low carb and diabetic friendly.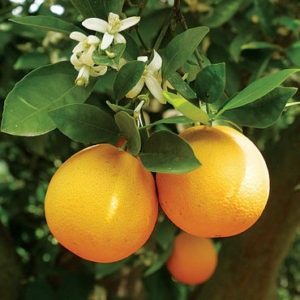 Orange Kissed Cookies
2014-06-23 07:24:05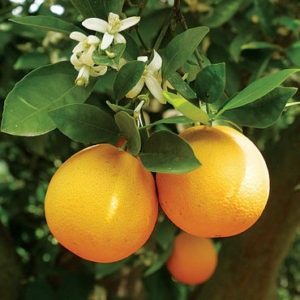 Ingredients
2 C Almond Flour
¼ C Arrowroot
1½ t Baking Powder
2 T Orange Extract
1 t Vanilla Extract
½ C Sugar Free Maple Syrup
½ C Melted Butter
8 Drops Liquid Sucralose
Instructions
Preheat oven to 325 degrees.
Combine dry ingredients.
In separate bowl, combine liquid ingredients.
Add to dry ingredients, mix until smooth and let sit for 10 minutes until thickened as in a soft cookie dough.
Mix again and place by the spoonful (I use a scoop for uniformity) onto a Silpat or parchment lined baking sheet and bake 15-20 minutes or until browning begins at the edges. Cookies will spread and be relatively flat.
Small
62 Calories, 1.4g Protein, 6.7g Fat, 2.3g Carbs, .7g Fiber, 1.6g Net Carbs
Large
186 Calories 4.1g Protein, 15.7g Fat, 7.0g Carbs, 2.1g Fiber, 4.9g Net Carbs
Notes
I made them large with a #24 (3T) scoop and got exactly 12 cookies and with a #70 scoop (1T) I got exactly 36 so…3 smalls equal 1 large and you are probably less likely to eat 6 smalls than 2 large.
Low Carb Scams https://low-carb-scams.com/