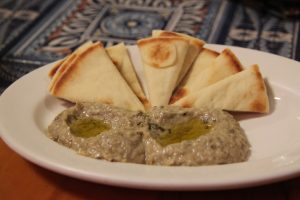 Low Carb Baba Ganoush. For the uninitiated, Baba Ganoush is a Middle Eastern eggplant dip. I happen to think this stuff was sent to mankind by the Gods and if you have never had baba ganoush you might go to just about any Middle Eastern restaurant and try it. My prediction…you will love, love, love it-it is addictive.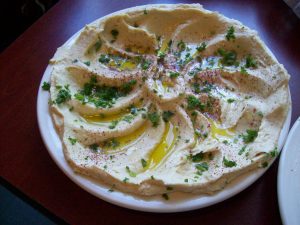 Traditionally baba ganoush is smeared around the sides of a shallow bowl with the olives around the perimeter, drizzled with olive oil, and then scooped with torn flatbread or pita but…as low carbers we can not do it this so I have given you some terrific alternatives.
Baba Ganoush can be eaten many ways. You can use an olive to scoop a little baba, you can tear a Carbalose Flour Tortillas and scoop with that, you can cut your tortilla into wedges & lightly fry them for use as "pita chips", you can use red pepper chips, you can use thinly sliced & peel cucumber coins…but the best way is to use all 5 ways. Any and all combinations of the above work perfectly well as they all compliment the flavor of the baba. If this doesn't trip your trigger here is an equally good but different Smoky Eggplant Dip recipe made with my Super LCHF Yogurt, or…full fat store bought.
For a list of products you may not be familiar with and used on this site, please read Low Carb Pantry Essentials. I am NOT sponsor-compensated for recommending a product that I use*** And here, in one tidy package, are over 550 Keto~Paleo~Low Carb~Diabetic Chef's Recipes
As I am a Type II diabetic, all recipes on this website are low carb and diabetic friendly.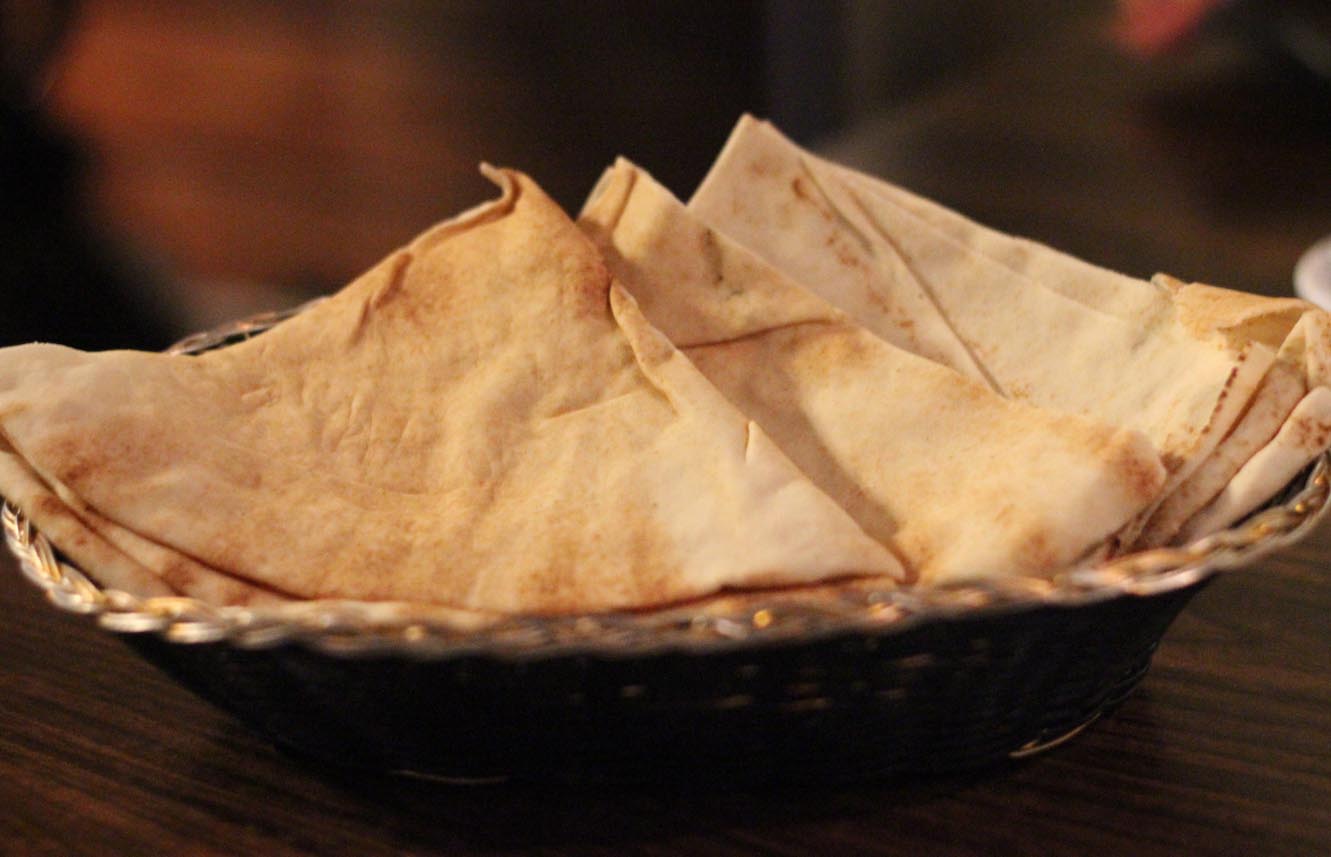 Baba Ganoush
2014-02-09 14:09:25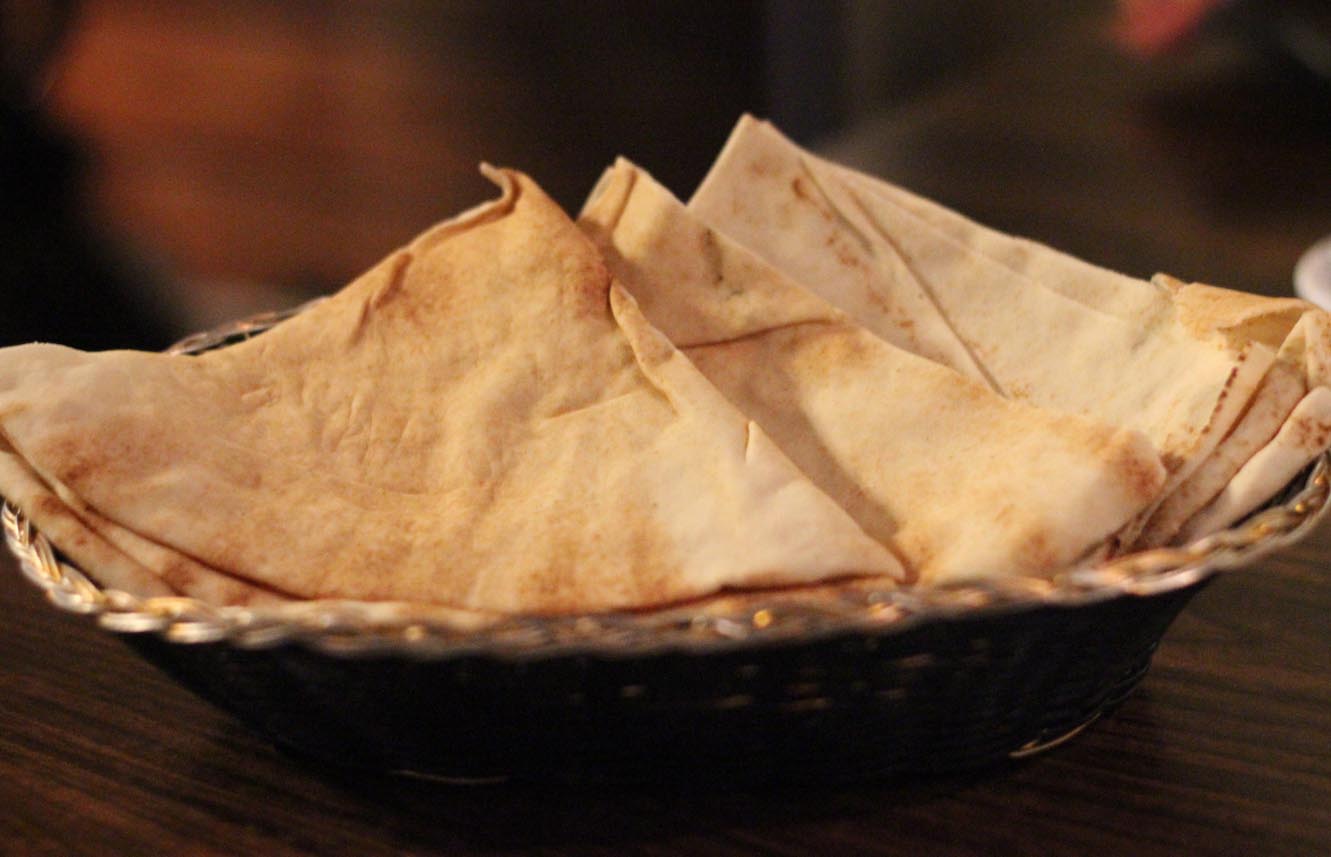 Ingredients
1 Large Eggplant
¼ C Tahini
1-2 t Crushed Garlic (More Is Better)
¼ C Lemon Juice
2 T Olive Oil
1 T Liquid Smoke
½ t Salt (Or More To Taste)
Olive Oil To Drizzle
Minced Parsley As Garnish
¼ C Kalamata Olives
Directions
Prick eggplant several places and roast in a 375° oven for about 45-60 minutes or until very soft and totally collapsed. Split hot eggplant down the center and when you can handle it, drain the juices.
Scoop out ALL eggplant guts and put next 6 ingredients in food processor and process for 2 minutes until smooth. Taste and correct any seasoning.
Drizzle with olive oil, garnish with parsley & Kalamata olives.
Serving Size: ¼ Cup
6 Servings
104 Calories, 2.8g Protein, 6.3g Fat, 9.0g Carbs, 4.1g Fiber 5.1g Net Carbs
Per Tablespoon
26 Calories, .7g Protein, 1.6g Fat, 2.3g Carbs, 1g Fiber, 1.3g Net Carbs
Notes
How I prepare my eggplant: When the eggplant is finished baking, prop up the head & make a slit all the way through the top and down the front. Let cool for 10-15 minutes and then using the palm of you hand and starting at the top, begin pushing the juice out of it. Repeat this several times until no more comes out. Allow to cool. With a large spoon and a gentle hand scoop out the pulp making sure you get even all the slimy stuff from the outer skin. Now, taking the crown in your fingers, squeeze the final pulp out of it.
I do this for two reasons 1.) The juice is very sticky and is most of the sugar in an eggplant. 2.) Your final baba will be thicker and easier to scoop.
This is better after being in the fridge a day or so but I'm betting it won't happen…it tastes way too good to wait.
Low Carb Scams https://low-carb-scams.com/